Flexible work comes in all shapes and sizes – as do the employers we partner with. From large organisations to small businesses, our employers know the difference that flexible work can make to their teams' ways of working, their productivity and most importantly their employees' lives. Whether an employer is on the journey in building flexible ways of working or setting the standard with world class, future ways of work (e.g. our Certified employers). Jobseekers on FlexCareers can be confident that our employers are open to discussing their flexible work needs.

Flexible employer – offers at least several types of flexible work options according to the job type.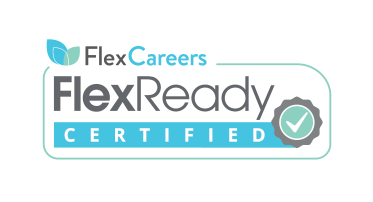 FlexReady Certified – organisations awarded certification demonstrate best practice flexible work arrangements that meet or exceed FlexCareers' benchmarks across a range of criteria.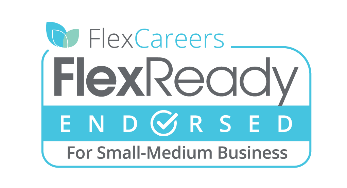 FlexReady Endorsed – Recognising small-medium businesses committed to flexible working options for their employees.